Make an Appointment
Call us directly or use the form below to schedule an appointment with one of our eye doctors now.
...or fill in the form on our Appointments page:
FILL IN THE FORM
Check out our Services
Our clinic offers vision care for your entire family - from infants to the elderly. Click on the links below to learn about the various services offered at our facility.
Comprehensive Eye Exams
Diagnosis and Treatment of Eye Diseases Children's Eye Exams
Dry Eye Management Optomap Retinal Imaging
Contact Lens Fitting LASIK and Cataract Evaluations
Emergency Eye Care
VIEW ALL SERVICES

Meet our Doctors and Staff
Doctors and staff at Norfinch Eyecare strive to provide the highest quality of vision care to our patients.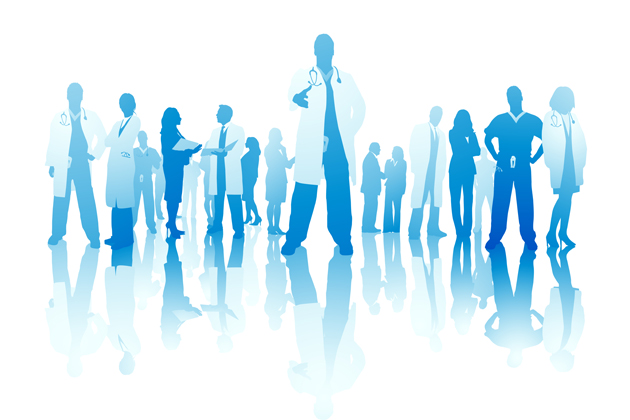 Our well-experienced team will ensure that your visit at the clinic is thorough and enjoyable.
MORE ABOUT US
What our patients have to say about us:
Dr. Bansal and his team were very thorough, professional, and helpful. I received a comprehensive eye exam and found Dr. Bansal to be very knowledgeable. His team provided personalized assistance with the selection of new designer frames and comfortable contact lenses. My products were available in a timely fashion. I would definitely recommend Dr. Bansal and his team to my friends and family. Thank you!